The Friendship Society was founded in 1932. Its purpose was not political or militant, but rather morally supportive to the people from the homosexual community. It organised various artistic, theatrical and dance performances for them. It also aimed to organise fundraisers to support political events for the benefit of its community, as well as to provide legal advice to people in need. One of the events it organised was a masquerade ball at the Batex restaurant, where homosexual clients were meeting in the 1930s.
"We who do not have families will become one big family to ourselves."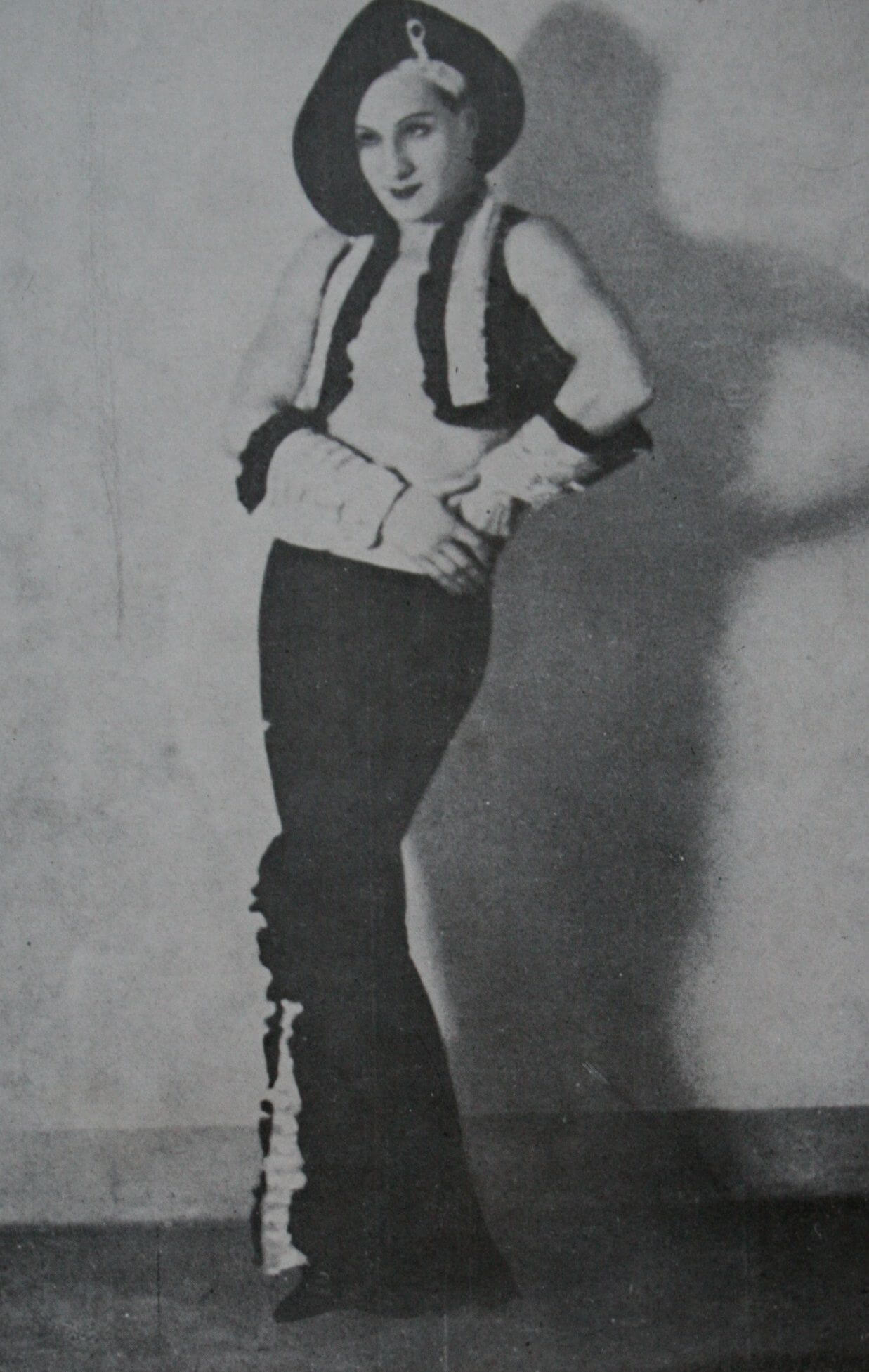 The winner of the competition for the most beautiful mask at the Masquerade Ball of the Friendship Association in the Batex Great Hall on Revoluční třída in Prague, 1932. He performed under the pseudonym Marcel Ferrari and, according to available sources, was a solo dancer of leading Prague theaters.